Titleist Introduces Next Generation T-Series Irons
08 SEP 2021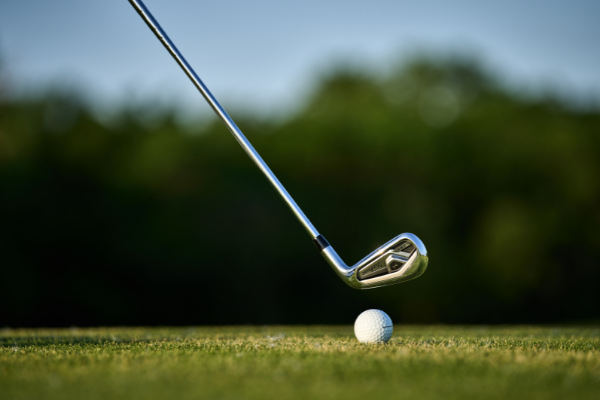 Following a rigorous two-year development process, the new Titleist T100, T100-S, T200 and U505 utility irons are now available.
Titleist has captured the iron count at every PGA Tour event this season, averaging more than 28% of all sets in play each week. The T100 irons are the most played single model with more than 10% of all sets in play this season.
Titleist Golf Club R&D representatives worked with players on-site as they tested the new products, determined the model that best fits their game, and took in additional feedback. Gathering feedback from the game's best players through every stage of the R&D process earned their validation under the pressure of competition over this year's events across the worldwide professional tours, and were critical elements for the development of all high-performance Titleist golf equipment.